This problem could happen when the computer connects to the Internet Via Proxy / VPN and the Proxy / VPN ISP is experiencing the network issue. In this case, please temporarily disable the Proxy/VPN and try again.

If this issue persists, please send the system information to us via the Driver Easy feedback tool. Here is how to do it:
1) In Driver Easy, click the feedback button.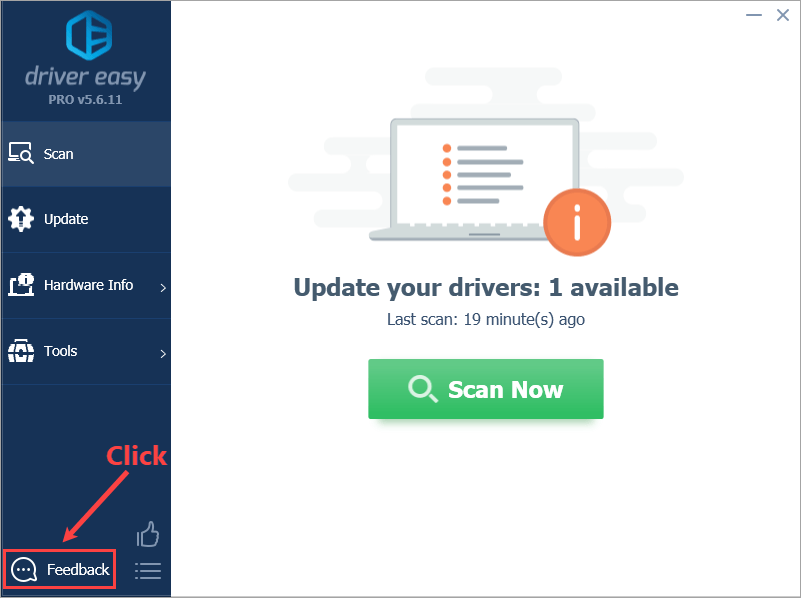 2) Tick the box next to Send your System Information, then the system information file will be exported. Then click the Submit button to send the system information of your PC to us.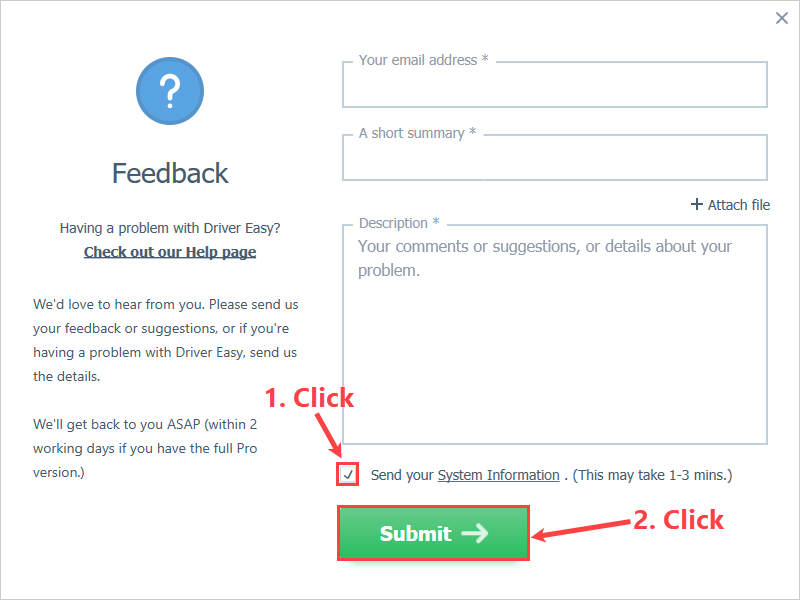 For more information on sending feedback using the Driver Easy feedback tool, please see https://www.drivereasy.com/help55/feedback/.